Upcoming Live Events for The Self-Esteem School™
Self-Esteem is a foundational tool to create your desired results. – Ms Christie Willams | Founder | The Self-Esteem School™
April 15, 2023 – Wine, Women, and Well-Being
Self-Esteem Workshop for Women
THREE STRANDS WINERY
The women's event of 2023. Inspiring, real, and self-esteem building
Something powerful happens when like-minded women sit down to share their goals and experiences. Self-esteem is built. Three Strands Winery will be our host venue providing casual luxury, relaxing landscapes, and exceptional service.
This special event will feature guest speakers: Donna Meachie and Jessica Weinert, and keynote speaker: Ms Christie Williams with The Self-Esteem School.
This event is designed with you in mind.
Donna Meachie is the owner of Trending Threadz where her design aesthetic is to make every little girl and woman look as beautiful on the outside as they feel on the inside. Donna will be sharing how she overcame negative thinking and finally answered the question: Who are you? You will leave inspired by her realness as she invites you to Identify Your Truth.
Jessica Weinert is the founder of Fit and Well Fed. As a Certified Personal Trainer in Corrective Exercise, Core Confidence, and Menopause Specialists, she helps women become their strongest self, at any age, and love the journey they create. Jessica will help you own your personal story in health. It will be a powerful motivator. She breaks down the journey to make health your own in Heath is a Journey.
Our keynote speaker, Ms. Christie Williams, will share self-esteem tools and real-life application to help you feel your best authentically. Many women want the elusive self-esteem. Christie breaks it down simply, so every woman can enjoy her authenticity. She'll lead the workshop with interactive discussions and self-esteem trainings :
The art of loving what you do
Less worry, more calm
What is self-esteem, and how it contributes to well-being
Be authentic without comparison
Sit and enjoy a glass of wine during a Bonus Real-Talk Panel where our speakers share behind-the scenes challenges they overcame to get where they are today.
Our Bonus Real-Talk Panel will highlight how to move forward powerfully even with unexpected challenges.
You'll also enjoy a mini breakout session where guests will enjoy a break in the Reserved Winery Patio. This event will be refreshing, motivational, and real. Lots of laughs and just as many transformations.
We are delighted for you to be a part of it.
You will leave inspired, with a stronger sense of self, and refreshed by the association and highly anticipated program. This is the self-esteem event for women of 2023. We are honored and thankful to our host venue, Three Strands Winery for creating this relaxing, private space for our workshop for women.
We can't wait to welcome you in the doors.
*Limited spots available. All tickets are VIP.* We are offering a very limited amount of Premium VIP tickets with private access to all speakers before the Main Workshop begins.
TICKET DETAILS:
VIP $69
All tickets include a glass of wine (must have valid ID over 21).
All workshop materials
Private access to event hall on location.
Private access to Winery Patio
Entry to Event starting at 2:30
*Must arrive by 2:45 for Main Workshop Entry.*
PREMIUM VIP $99
includes:
All items listed above, plus
Private access and intimate bonus program with guest speakers,
Additional beverage and light charcuterie offering
EARLY access starting at 1:00 PM for Premium Event Entry
*Must arrive by 1:15 for Premium VIP Entry.*
MAIN WORKSHOP begins at 3:00 PM. Event concludes at 5:00 PM
*Must arrive by 2:45 for Main Workshop Entry.*
We can't wait to welcome you in the doors for the Self-Esteem Workshop for Women 2023!
Attire:
Attire is dressy casual or dress as fancy as you want! However, be aware that parking lot is gravel, and this is a winery property. Please use wisdom with your shoe selection. We want you to feel luxurious… and comfy! 😉
Secure your tickets now before they're gone.
See you inside, lovely.
The Self-Esteem School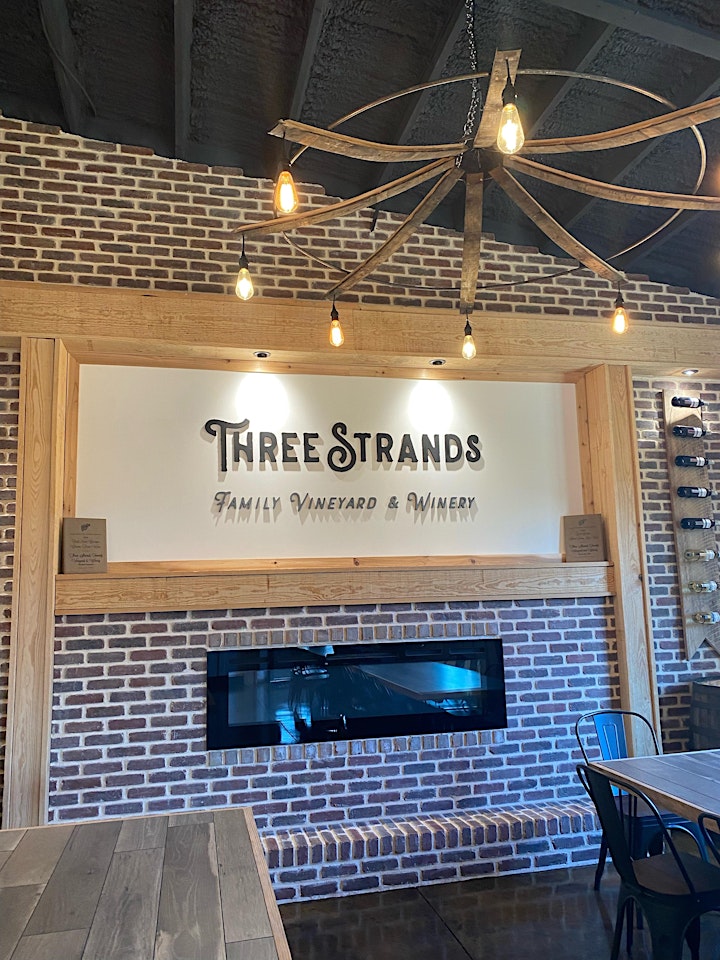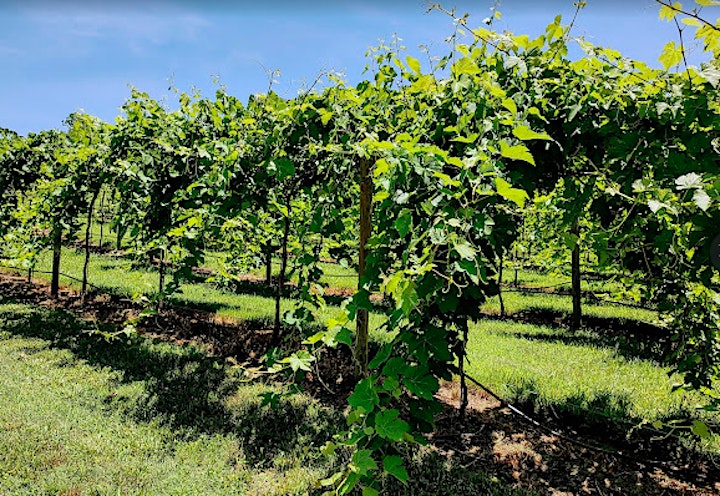 Want to stay in the loop for all our events and receive weekly tools to be yourself? Join the Lovely List.
Each Monday you'll receive gems to feel your best, get past self-doubt, and reach your goals. You'll also be the FIRST to have access to all our LIVE in-person and virtual events. Join us below, lovely.
join the lovelies list
Receive weekly gems to feel more confident , reach goals, and feel better emotionally. You'll also receive first access to upcoming events.